Here what they have to say about Us!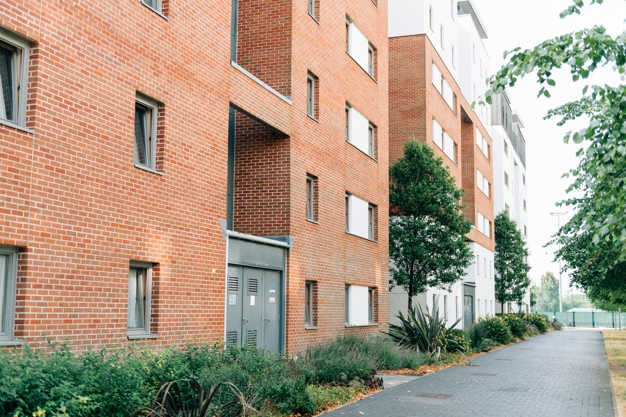 "We recently bought house and quality inspections helped us do home inspections and moreover discovered unexpected deficiencies in the house which really helped us further in-house buying process, another thing we like to add is that they very committed to the time and deliver results within the promised timeframe."
"We recently purchasedour first home. We used quality inspection and were very pleased with the service we received. We found the inspector to be very professional and knowledgeable answering all our questions. The comprehensive report was helpful to us in making our decision to purchase our new home. I will definitely use quality inspections again and will recommend them to everyone."