Inspected Once Inspected Right
Wealth of knowledge and experience in all facets of property inspection
Welcome to Quality Inspections
With more than 18 years of experience in the construction and home inspection industry with an University Degree in Building Engineering, your Inspector's well trained and experienced eyes can detect telltale signs of material defects and other potentially costly problems – things you definitely want to know before you decide to buy or renovate a home.
Member of InterNachi Association of Certified Home Inspectors (NACHI) and fully E&O insured.
We also guarantee our work, if you are not happy with your inspection, you don't pay us. No fine print. We offer this because we're so confident with our service.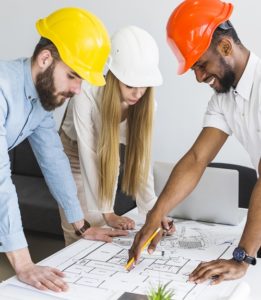 First step is always getting in touch with us and get to know us before awarding business. We are 24/7 accessible via phone, email and any other available source out there works conveniently for you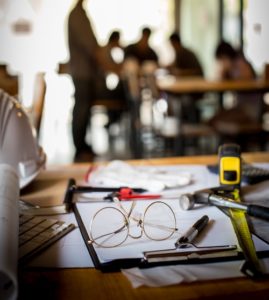 Visit client's site for the house inspection. We strongly encourage our clients to attend quick tour where we explain key elements of the house and perform inspection of the house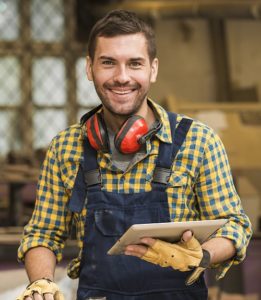 Following the inspection, we release a digital copy of report. We believe ongoing maintenance of the house is a must therefore we provide free online maintenance advise for FREE of cost
Please note that typical inspection takes anywhere between 1.5 hours to 3 hours and Thermal Imaging always included in price
Here what they have to say about Us!
"We recently bought house and quality inspections helped us do the home inspection and discovered unexpected deficiencies in the house which really helped us.
"We recently purchased our first home. We used quality inspections and were very pleased with the service we received. We found the inspector to be very professional and knowledgeable answering all our questions. The comprehensive report was helpful to us in making our decision to purchase our new home. I will definitely use quality inspections again and will recommend them to everyone."